Nick Grimshaw has said that leaving BBC Radio 1 felt "like dying" due to people's response to his departure.
The broadcaster, 38, left the radio station in August 2021 following 14 years of hosting a variety of shows across the network.
Appearing on the Where There's A Will, There's A Wake podcast, Grimshaw reflected on how the job at Radio 1 was his "childhood dream".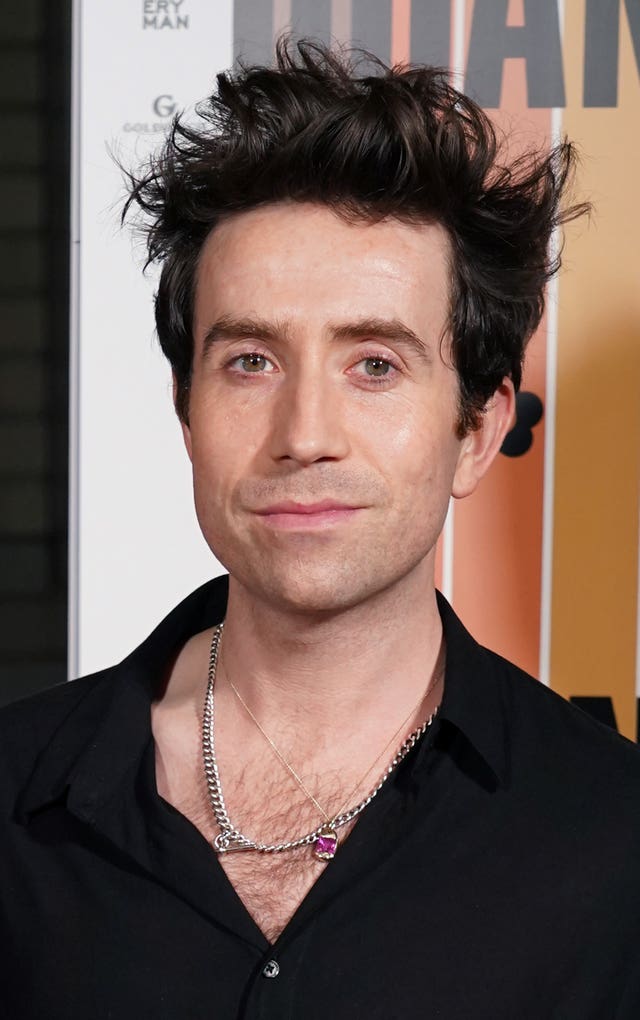 He said: "I think when I was growing up and we only had four channels, we only had one telly in the house, if my dad was watching something the only other option was the radio.
"I really fell in love with it, and I felt the community of it, and everyone else on other radios I thought talked properly or had 'this' sort of accent.
"Radio 1 had Sara Cox with her accent and Chris Evans and they just felt naughty, and I really loved them."
Grimshaw joined the BBC in 2007, hosting BBC Two youth music show Sound alongside DJ Annie Mac and went on to host Radio 1's Weekend Breakfast Show in 2008 until the following year, before moving to host a late-night slot on the station.
The radio DJ, who was raised in Royton, Oldham, took over Chris Moyles' breakfast show at the age of 27 in 2012.
In May 2018, Grimshaw became the second longest-running host of the Radio 1 breakfast show, overtaking Tony Blackburn.
He then moved on to present the drivetime programme and finally left the show aged 37.
"I was there for 14 years. A lot of life happens in that time and a lot of changes", he said.
"Your friends start getting married and having kids and you're so different from 23 to 37.
"So, when I left, it did feel huge. It felt seismic that I left in terms of having accomplished my dream, which was weird anyway, and then it was done, so that was even weirder.
"It was like dying a bit, because everyone sort of gave you an obituary and everyone posted like you were dead.
"Everyone sent you flowers, and then your family would say things to you and your friends would say things to you that they'd never said before, so it actually was like dying.
"But you weren't dead so you could enjoy the obituaries and the flowers."
The former radio DJ also admitted that he always doubted himself and thought "Does anyone even listen, does anyone even laugh at this?".
He revealed it was on his last day that he finally thought "maybe people do like me on the radio".
Since his departure, Grimshaw has fronted The Great Home Transformation with Emma Willis, a six-part series which sees them renovate homes across the country in just three days
He also co-hosts the podcast Dish alongside Michelin-starred chef Angela Hartnett where they talk food, drink and entertaining with different celebrity guests.